THE SEASON OF


The four weeks of Advent mark the beginning of the Liturgical Year. We remember the events leading up to Christ's birth and we look forward to his final coming in glory. Advent is a season of devout and joyful expectation.
Violet or purple is the liturgical colour for advent, except on the Third Sunday (Gaudete Sunday). Rose coloured vestments are worn instead to signify our joy that Christmas is near.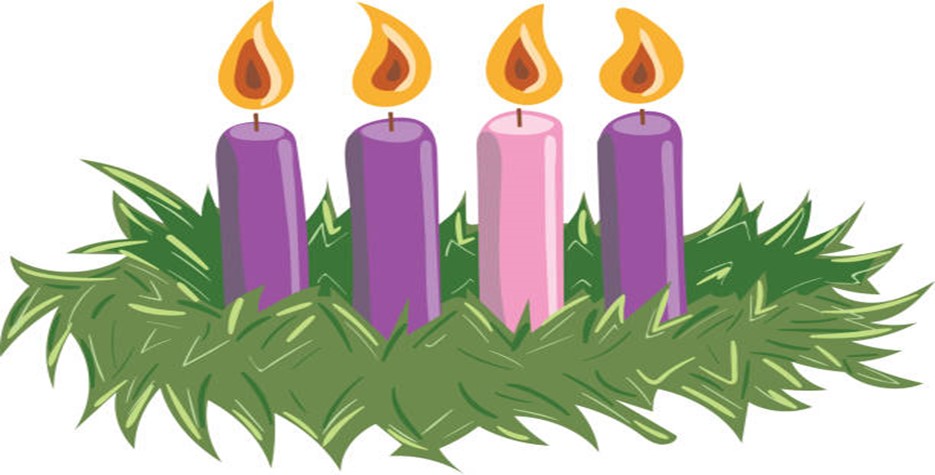 The Advent Wreath is used as a focus of prayer during this Holy Season. The wreath is made of evergreen branches placed in a circle and four candles. Each candle represents one of the Sundays of Advent. Three are purple and one rose. The rose candle is lighted on the Third Sunday.

ADVENT WREATH PRAYER
God of hope and love, we praise you for sending Jesus your Son,
to save us from our sin and to be a light in our darkness.
Bless us as we gather in his name,
and bless this wreath as a sign of your unending love
and of Jesus' presence among us.
Keep us watchful in prayer as we await his return in glory.
We ask this through Jesus Christ our Lord,
who lives with you and the Holy Spirit, in eternal glory,
God forever and ever. Amen.