NEW YEAR'S WEEKEND MASSES
Solemnity of Mary, Mother of God
IMPORTANT!
You must register online to reserve a place at Mass
New Year's Eve – New Year's Day – Epiphany
Sorry
No Walk-ins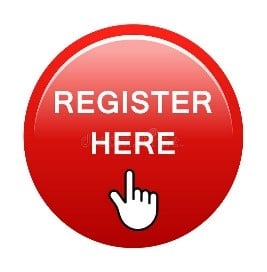 Please Note: Registration for New Year's Weekend Masses will be available beginning on December 26th, 2021 @ 2 p.m.
If your name isn't on the list you will sadly be turned away.
FRIDAY, DECEMBER 31ST – NEW YEAR'S EVE
4:45 p.m. – New Year's Eve Mass – Registration Required
SATURDAY, JANUARY 1ST – NEW YEAR'S DAY
8:00 a.m. – New Year's Day Mass – Registration Required
9:30 a.m. – New Year's Day Mass – Registration Required
11:30 a.m. – New Year's Day Mass – Registration Required
SUNDAY of the EPIPHANY – JANUARY 2ND
8:00 A.M. – Parish Mass - Registration Required
9:30 a.m. – Parish Mass - Registration Required
11:30 a.m. – Parish Mass - Registration Required
(Note: No Saturday 4:45 p.m. Mass on New Year's Day)