YOUTH-TEEN STUDY GROUP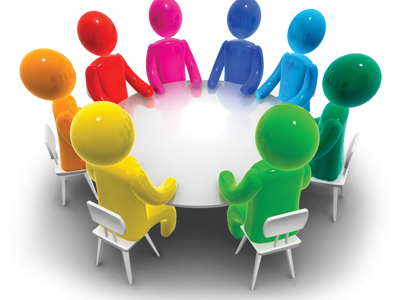 Calling all teens! Are you looking for a way to continue deepening your faith? Join other St. Clement youth for relaxed evenings of friendship and discussion. Together we will explore the Catholic Faith by studying the You-Cat, the Catholic Church's catechism for youth. We will use it to shine a light on our own personal experiences: our challenges, our gifts, our joys.
We meet in the Parish Hall every First Friday of the Month from 7:00 to 8:00 p.m. Free catechism supplied. Open to all teens who have celebrated their Confirmation. All Covid regulations will be followed: masking & social distancing.
Friday, November 5: 7:00 to 8:00 p.m.
Friday, December 3: 7:00 to 8:00 p.m.
Friday, January 7: 7:00 to 8:00 p.m.
To sign up contact us at saintclementyouthgroup@gmail.com