COVID-19 Vaccination Engagement Tool Kit – December 30
Hello vaccine engagement champions and Happy New Year from all of us at the City of Toronto! Thank you for your extraordinary work in 2021. We wish you all the best in 2022 as we continue our partnership in vaccine engagement. (The City invites you to ring in 2022 safely and virtually.)

As we move closer to Team Toronto's goal of 90 per cent of Torontonians fully vaccinated, you play an essential role in removing any barriers people face in accessing the COVID-19 vaccine. We are pleased to share this weekly update with ambassadors, faith leaders, vaccine engagement teams, and vaccine equity and youth leaders, all who serve our city so well. Below is the latest information on COVID-19 vaccination efforts and resources to share with your community.
VAX CLINICS
City-run clinics appointment only
All City-run clinics offer first, second and third (booster) COVID-19 doses, and are operating on an appointment-based system for people born in 2016 and earlier. Bookings for COVID-19 vaccines can be made through the provincial booking system for Cloverdale Mall, Metro Toronto Convention Centre, Mitchell Field Community Centre, Scarborough Town Centre and Woodbine Mall. To help manage lines, residents with appointments should arrive no more than 10 minutes before their appointment.
Other places to get vaccinated
Given the threat posed by the Omicron variant, there is a critical need for all eligible Toronto residents to get their first, second and third (booster) doses of the COVID-19 vaccine as soon as possible. In addition to City-run clinics, residents can book an appointment at one of over 500 pharmacies, hospitals, doctor offices and Team Toronto community clinics offering COVID-19 vaccines across Toronto. Note that pop-up clinic options in the city are very limited at the moment. Clinic details are online.
By texting VACCINE to 1-833-750-0888 and inputting their postal code, residents can receive a list of City-run clinics and a selection of the over 500 pharmacies in the city offering vaccinations nearest to them.
Vaccination locations for children 5-11
Children age five to 11 can get vaccinated at City-run clinics as well as fixed clinic sites run by hospitals, Ontario Health teams, community health centres, more than 110 primary care providers and paediatricians and more than 240 pharmacies across the city.
The number of participating pharmacies will increase over the next few weeks, and will be updated on the map found on this page: COVID-19 pharmacy vaccine locations (ontario.ca). Note that paediatric Pfizer can be selected as a filter. Stay updated on TPH information on children and vaccines.
VAX INFO & RESOURCES

How to wear your mask well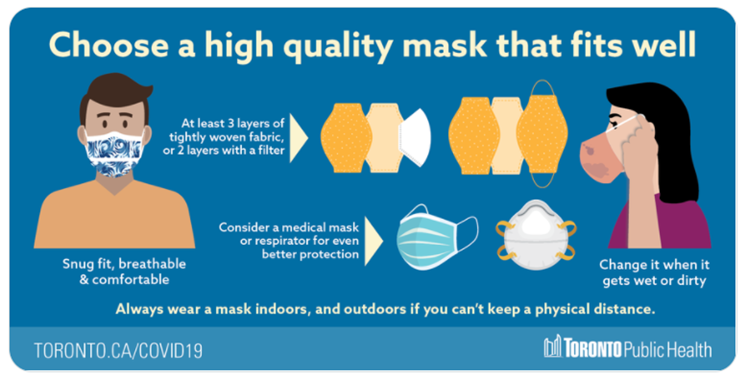 Qualities of a good cloth mask
Masks should be made of at least three layers of tightly woven fabric (such as cotton or linen), or 2-layers with a filter

For masks with a pocket, you can add the filter layer using reusable non-woven polypropylene material, paper towel or a disposable mask filter.

For masks without a pocket, cut/unstitch one end and tuck a filter in between the two layers.

Your mask should fit your face, covering your nose, mouth and chin without gaping.

Your mask should be comfortable, easy to breathe through, and not limit your vision.

Mask and ties/ear loops should fit securely to avoid adjusting during use.

Choose fabric that can support a high temperature wash (e.g. cotton). Avoid stretchy material.

Choose fabric that maintains the mask shape after washing and drying.
Ready to use: posters in many languages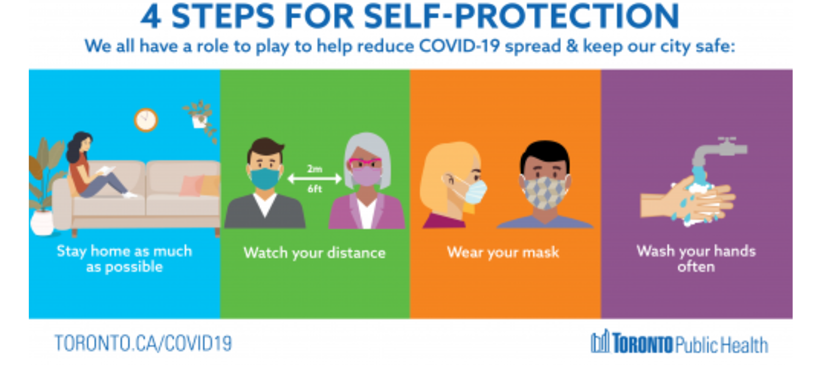 This poster is one of approximately 50 COVID-19 posters and infographics you can use to share factual information and health protection tips with your community, especially important as we face the threat of the Omicron variant. Many posters, including this one, are multilingual, ready for you to download and share.
Amharic | Arabic | Bengali | Simplified Chinese | Traditional Chinese | Farsi | French | Gujarati | Hindi | Hungarian | Italian
Karen | Korean | Nepali | Polish | Portuguese | Punjabi | Russian | Serbian | Sinhala | Somali | Spanish | Tagalog | Tamil
Tibetan | Tigrinya | Turkish | Ukrainian | Urdu | Vietnamese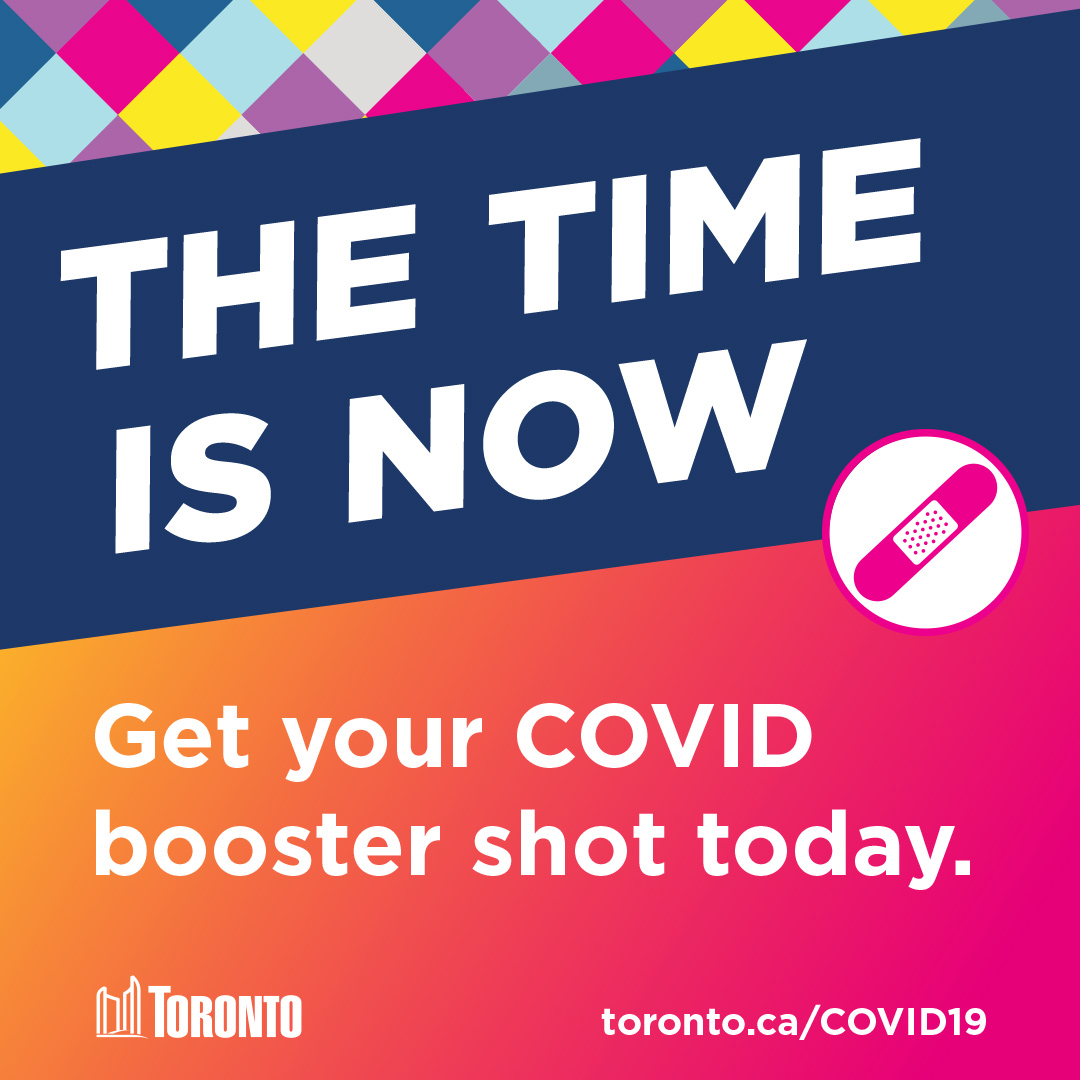 Attached are social media graphics you can use to promote third (booster) vaccine dose uptake in your community.

Vaccine eligibility
Here is the latest on eligibility for first, second and third (booster) doses.
Anyone born in 2016 or earlier is eligible to receive a COVID-19 vaccine.

Anyone born in 2016 or earlier is eligible to get your second dose if you:
o Received your first dose of a Pfizer vaccine at least 21 days ago
o Received your first dose of Moderna vaccine at least 28 days ago
o Received your first dose of AstraZeneca/COVISHIELD at least 8 weeks ago
Anyone age 18 and over is eligible to receive your third (booster) dose, 3 months (84 days) after your second dose. Appointment bookings are available through City-run clinics, Indigenous-led vaccination clinics, hospital and community clinics, select pharmacies and primary care settings. Learn more about third (booster) doses.
Select online resources: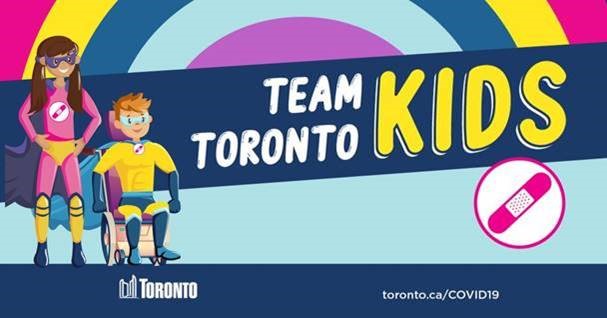 Team Toronto and Toronto Public Health (TPH) are continuing to focus the City of Toronto's efforts on making vaccines available and easily accessible to children and their families. Appointments are available through to February at all five City-run vaccination clinics.
VAX LEARNING
Info session recording: Vaccine Q&A for children aged 5-11
Toronto Public Health hosted a COVID-19 vaccine confidence presentation with Dr. Vinita Dubey, Associate Medical Officer of Health, for parents of children aged 5-11 on December 2. You can watch a recording of the presentation here.
Looking to host a vaccine information session?
If you would like to arrange for Toronto Public Health to set up a community town hall or an in-person/online information session for residents in your area to learn more about COVID-19 and vaccination, you can request a town hall/information session.
Vaccination text line – info in 13 languages
Residents can use the VaxTO vaccination text line to access vaccination info from City web pages in English, French, Chinese (simplified and traditional), Farsi (Persian), Portuguese, Spanish, Urdu, Vietnamese, Bengali, Italian, Tamil and Tagalog.
VAX DATA
Let's keep it growing!
More than 33 per cent of eligible Torontonians now have their third (booster) dose of the COVID-19 vaccine.
Stay data-informed
Toronto Public Health regularly updates COVID-19 vaccination data on this web page.
VAX NEWS
Mayor's COVID-19 Update

A City of Toronto COVID-19 briefing was held last week with Mayor John Tory and Dr. Eileen de Villa. You can watch on YouTube.
News releases:
Team Toronto set to administer more than 24,000 doses of COVID-19 vaccine in the last two days of 2021 and throughout New Year's weekend
City of Toronto takes additional proactive action to maintain essential and critical services and vaccination efforts
Today Team Toronto will cross the 33 per cent third-dose immunization mark with one in three eligible Torontonians receiving their booster shot
Team Toronto has now administered third doses to 30 per cent of eligible Torontonians
Team Toronto quickly hitting summer levels of vaccines administered; 41 per cent of kids now have first dose
City of Toronto continues to prioritize access to vaccinations and infection prevention measures to protect those experiencing homelessness
All City of Toronto news releases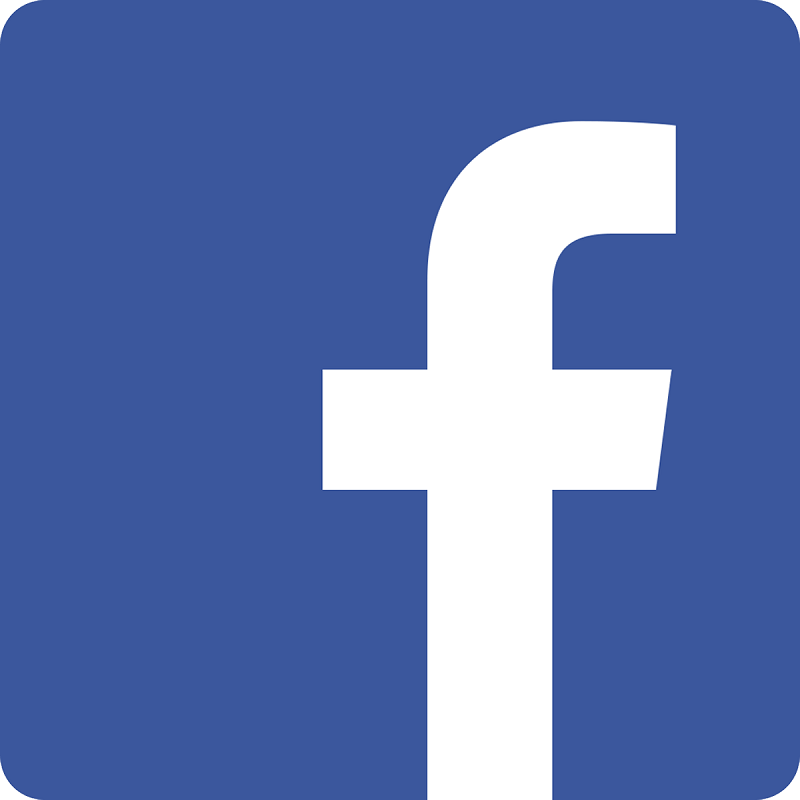 /cityofto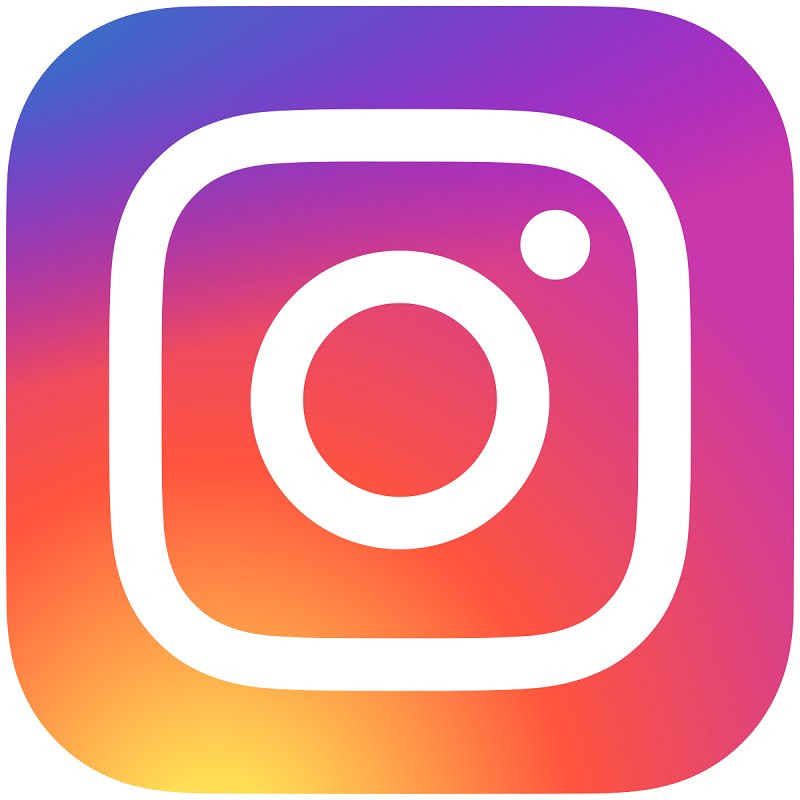 @cityofto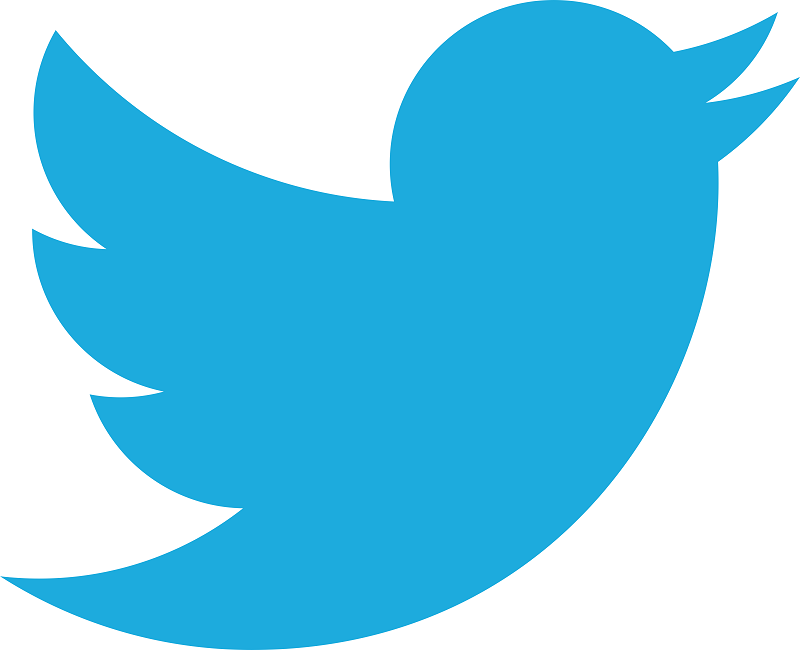 @cityoftoronto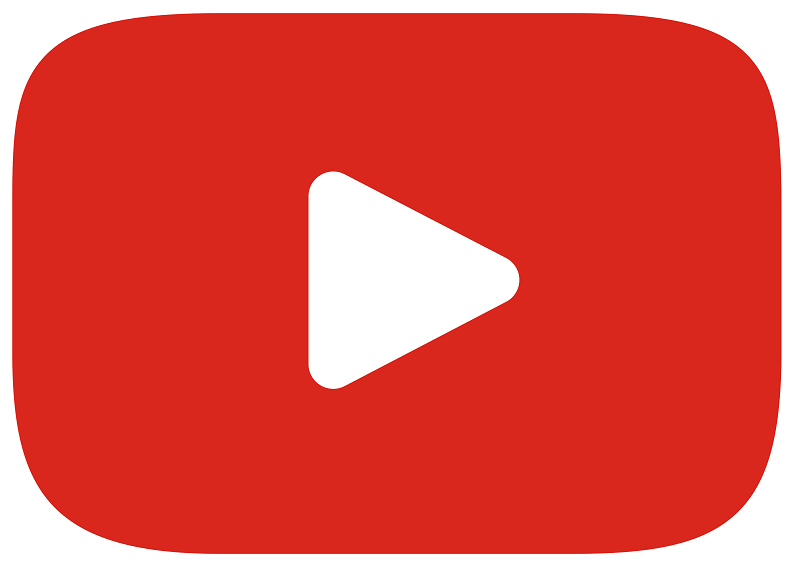 @thecityoftoronto
Questions? Comments? We'd love to hear from you.
Contact COVIDpartner@toronto.ca